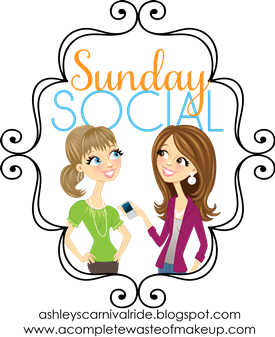 1. What is your favorite handbag you've ever owned?
I really love this Italian leather purse by Dooney & Bourke. I bought it as a "Mac's deploying" gift to myself back in 2010 and got it for a great deal.

2. What is your dream handbag you lust over?
I really don't lust over bags. I'm actually trying to sell several of my Dooney bags.
3. What are the daily essentials in your purse or work bag?
Pretty much the stuff in question #4 in my purse. In my work tote, I keep a water bottle, generally a small snack (like Special K bars), a copy of Eat This, Not That, and a book to read on breaks.
4. What's in your purse (with pictures)?
Cherry Softlips, Eclipse mints, writing utensils, my wallet, my iPhone
, sunglasses, lotion, and my loyalty card holder (the pink thing)